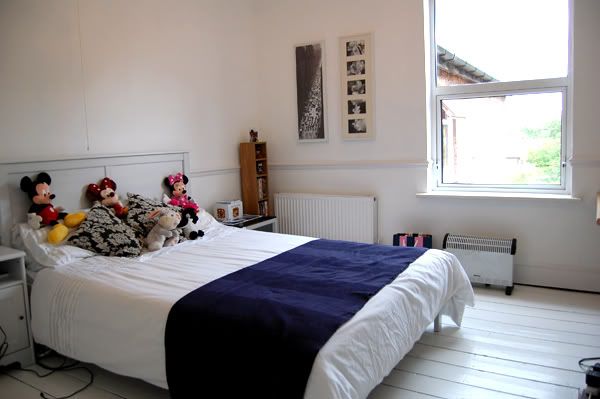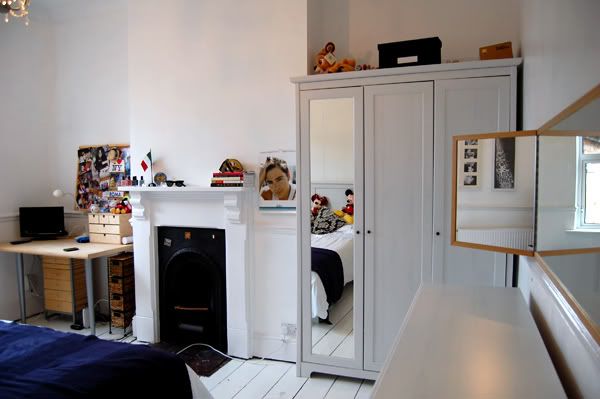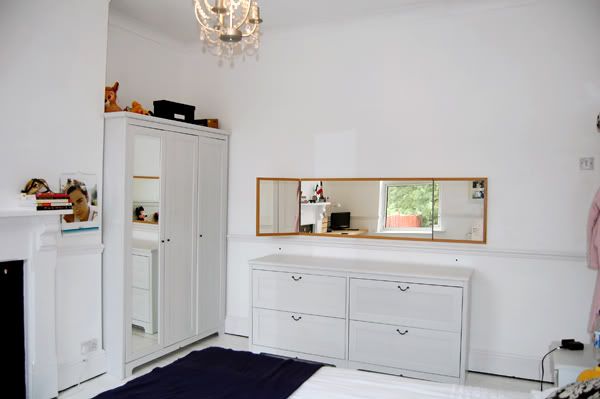 Home. Walsall (1993 - 2008) - This is the room I grew up in, back in Walsall (Birmingham). It has changed considerably throughout the years and even since I took these photos but no matter where I am in the world I always 100% know that I will be here again every Christmas.

Uni Year 1. Peverel Halls, Nottingham Trent (2008 - 2009) - This was my room in halls in my first year of at Nottingham Trent University. Living in halls was one of the most amazing experiences of my life and I cried so much leaving this little room.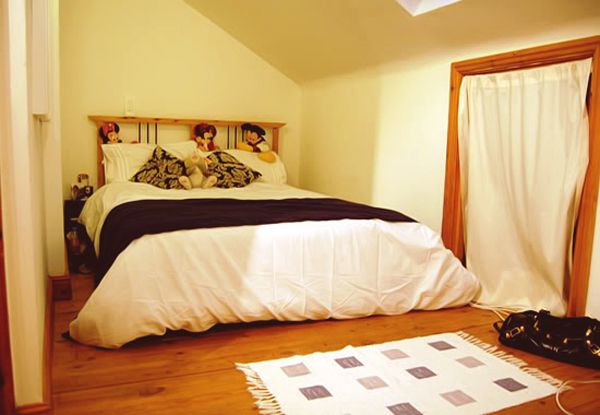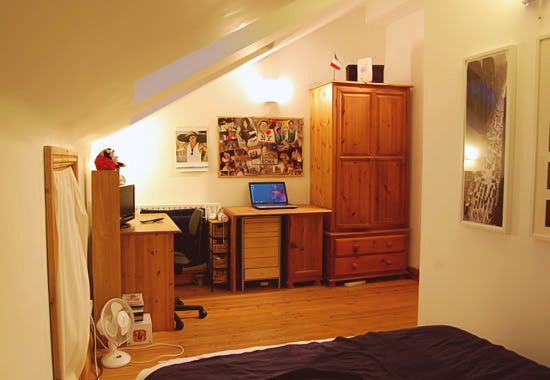 Uni Year 2. Eltham Road, Nottingham (2009 - 2010) - In the second year of uni I moved into a house with 4 other girls in Nottingham and this was my room. This was one of my favourite rooms because I'd never had an attic room before. It also had amazing blinds which meant I had no problem sleeping all day xD.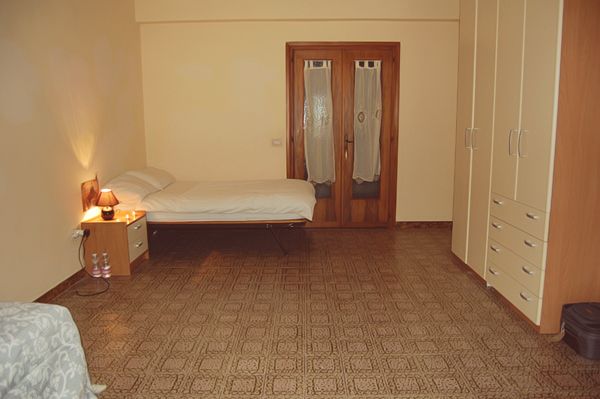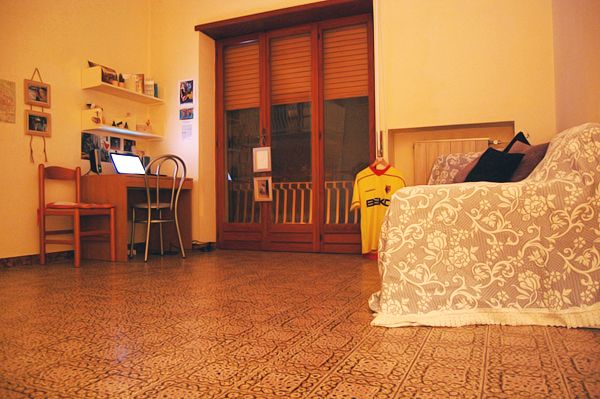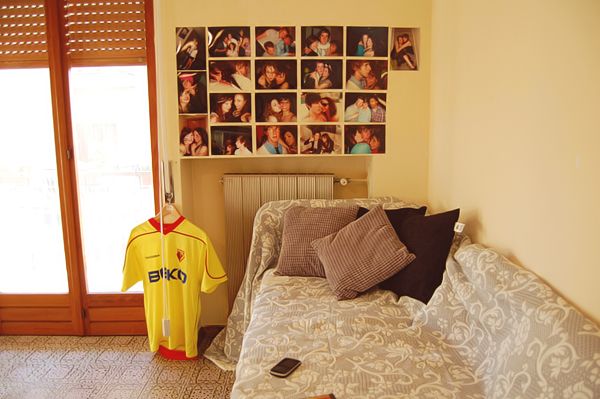 Uni Year 3. Cassino, Italy (2010 - 2011) - As I studied Italian Language at uni my third year was spent in a small town called Cassino, near Rome in Italy. This room was huge, with an extra bed which I turned into a sofa... loved this because I had my own balcony!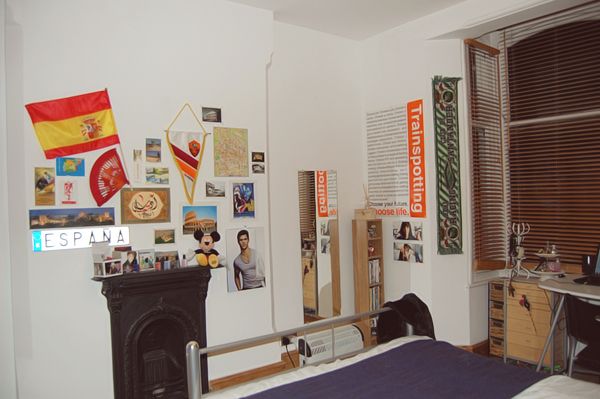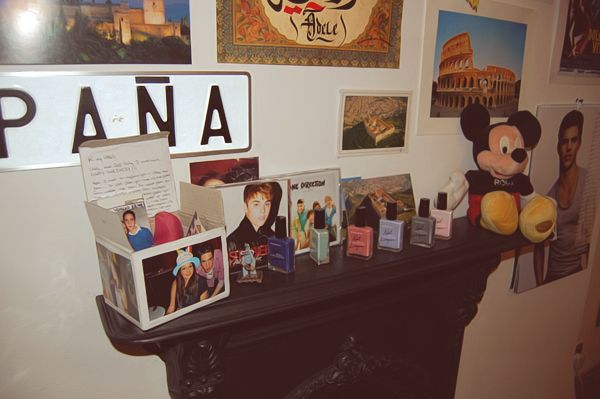 Uni Year 4. Glebe Road, Nottingham (2011- 2012) - My 4th and final year of university was spent in one of the nicest houses ever with 4 of my bestest friends. My room is really cluttered with everything I'd collected over my uni years. I loved the bay windows but the blinds were rubbish!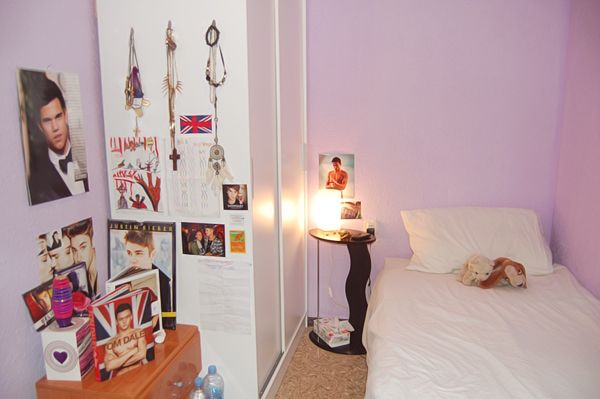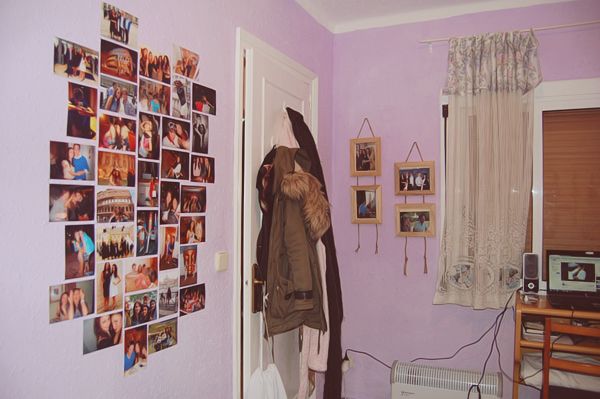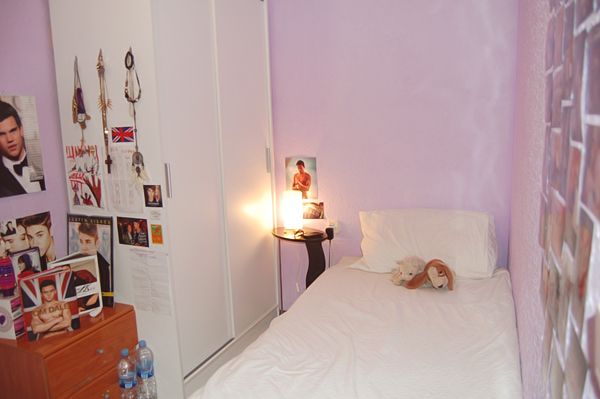 Now. Vilanova i la Geltrú, Barcelona, Spain (2012 - Current) -

I am currently living in a beautiful seaside town in Barcelona as an English Language Assistant at a Primary School. It's such an amazing experience. I'm living in a small apartment with two Spanish girls and so far everything is going perfectly!